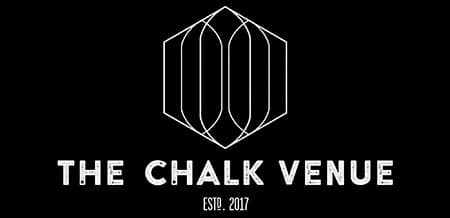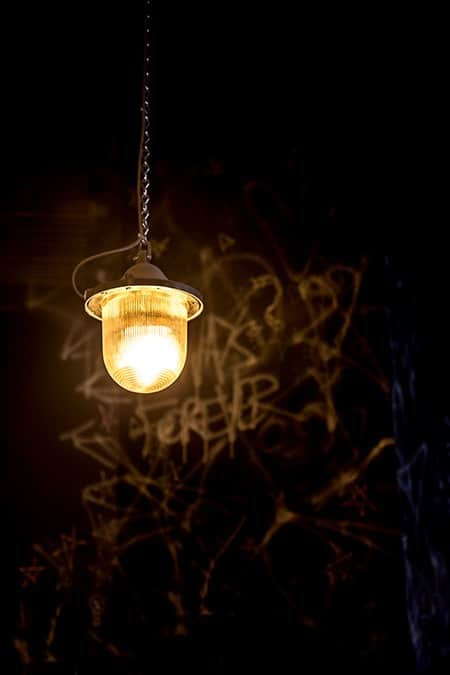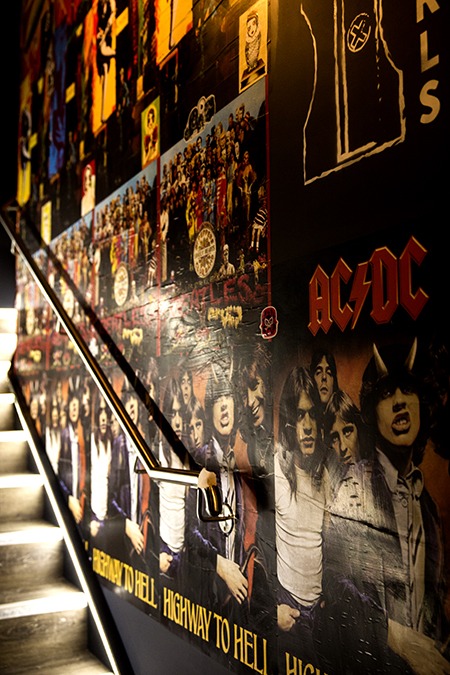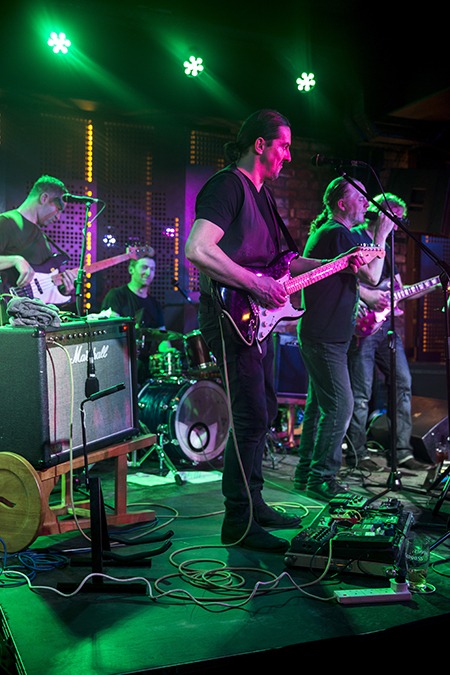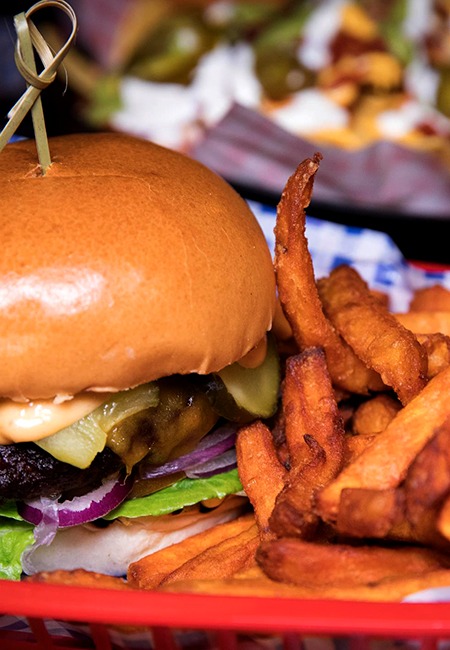 Friday 1st March
Joe Dolan Tribute … There is limited seating available on a first come basis. Tables and seats can not be reserved in advance. No food is served on Fridays but there are plenty of options in The Old School house Bar & Restaurant next door. €10.00 / Age 18 And Up.  Find Tickets
Friday 8th March ~ Bingo Loco ~ SOLD OUT
SWORDS
Did you miss us?!
Bingo loco is back in March with all the madness you know and love. Gear up for an insane night of Bingo, lip sync battles, silly dance offs, crazy props, confetti cannons, and bad decisions. Shenanigans are mandatory!
WHAT IS BINGO LOCO?
We are the runaway child of traditional bingo complete with rave rounds, lip sync battles and dance offs. The conventional Bingo Cartel don't like what we do. We don't care. We are bringing bingo kicking and screaming into a full on party rave! We've got the ball's… the bingo balls to make your roar so loud you'll definitely lose your voice.
Previous prizes include: Trip to Vegas & Coachella, dildos, blow up dolls, Instax cameras, crates of cans, a bathtub, 90's gameboys, convertible car, bags of rubbish, 8 foot teddy bears and even a boat??
Here's a taste of what we are: https://facebook.com/bingolocoie/videos/361011684388707/
The Dirty Details:
The Chalk Venue, Swords
Party Doors 6:30pm
First game from 7:45pm ~ SOLD OUT
Bookings: [email protected]
Friday 15th  March
Abbaesque … €10.00 / Age 18 And Up.  Find Tickets
Friday 22nd  March
Cash Returns – Johnny Cash Tribute … Limited seating available on a first come first served basis, no table bookings, food options available in The Old School House Bar & Restaurant next door. €11.00 / Age 18 And Up.  Find Tickets
Friday 29th March
George Michael Tribute Show … €10.00 / Age 18 And Up.  Find Tickets
Sunday 31st  March
Mother's Day Extravaganza … €10.00 / Age 18 And Up. 4 acts – 1 special Day … 2pm – 11.30pm.  Find Tickets
Friday 5th April
Mack Fleetwood ~ A Fleetwood Mac Tribute … €12.50 / Age 18 And Up … 9.30pm  Find Tickets
Friday 26th April
Queen tribute – Qween – It's a kinda Queen … €10.00 / Age 18 And Up … 9.30pm  Find Tickets
Friday 3rd May
Rebel Rebel – Bowie Tribute … €15.00 / Age 18 And Up … 9.30pm  Find Ticket
Friday 10th May ~ Tina - Simply The Best
€ 14.00 / Age 18 And Up
Additional Info:
Look out Chalk… Rebecca O'Connor is coming….. This show is perfectly summed up by living legend Mick Fleetwood of Fleetwood Mac stating that Rebecca is way beyond a tribute act… she is an amazing singer and performer in her own right, I was mesmerized… a night youll never forget.Or, in the words of Tina Turner herself..Rebecca is so good, its scary Rebecca O'Connor is the only artist touring in the world that is personally endorsed by the legend.Ireland's own International success story Rebecca O'Connor, is back by popular demand. After sold out shows throughout Europe and the UK over the past 3years, Rebecca is set to return to Australia, Ireland and the UK with her powerhouse show throughout 2019. Rebecca cannot wait to bring her new and exciting show, amazing dancers and band to theatres and venues around the globe.It was like a freight train came through Cork and blew the doors off the theatre, it was so powerful and dynamic says Eibhlin Gleeson, GM of Cork Opera House. Rebecca O'Connor is the only Irish artist to ever win the prestigious European TV competition Stars in Their Eyes hosted by Matthew Kelly, in front of over 33 Million viewers. Rebecca brought her perfect rendition of Tina Turner to life as she wowed the audience. Rebecca continues doing just that, all over the world to packed out houses!Be prepared to stand in your seats as Rebecca delivers her flawless rendition of Tina Turners greatest hits including, Nutbush City Limits, Proud Mary, River Deep, Private Dancer, When the Heartache Is Over, Better Be Good to Me, and of course her anthem, Simply the Best.
Tickets:
https://www.ticketweb.ie/event/tina-simply-the-chalk-venue-swords-tickets/9108845?REFERRAL_ID=twfb
Friday 21st June
Springsteen ~ A Tribute To The Boss … €13.50 / Age 18 And Up … 9.30pm  Find Tickets
Friday 28th June
The Complete Stone Roses … €12.50 / Age 18 And Up … 9.30pm  Find Tickets