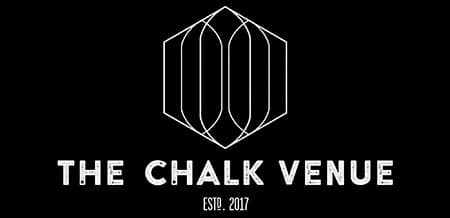 FEATURED EVENTS
There is limited seating available on a first come basis. Tables and seats can not be reserved in advance. No food is served on Fridays but there are plenty of options in The Old School house Bar & Restaurant next door.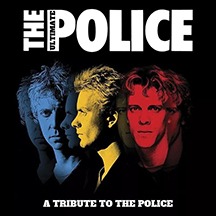 Friday 16th August
The Ultimate Police Tribute
The Ultimate Police are the ultimate tribute to The Police.  9.30pm – 11.30pm.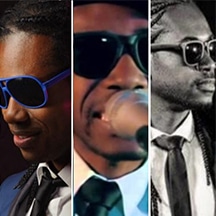 Friday 23rd August
Stevie Wonder Tribute & Motown Classics
Stevie Wonder Tribute & Motown Classics starring the Amazing Joe Petit & his Dream Band. This show includes all of Stevie Wonders greatest hits and also includes classic motown songs. This is on one show not to be missed.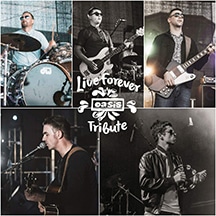 Friday 30th August
Oasis Tribute Live Forever
Oasis Tribute Live Forever Irelands Biggest Oasis Tribute. Back By Popular Demand. 9.30pm – 11.30pm.
Tickets Tickets are now on sale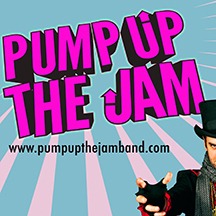 Saturday 14th September
Pump Up The Jam
We're back in the Chalk!! – Get Pumped with the Greatest '90s Party Ever!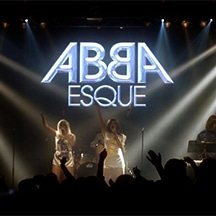 Friday 20th September
Abbaesque
Abbaesque back by popular demand in Chalk Venue,
Tickets on sale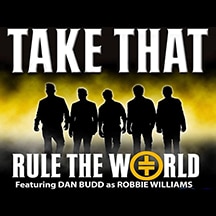 Friday 15th November
Take That – Rule The World
As seen on the Graham Norton Show we have the fantastic Rule the World Take That tribute act. Doors 7.30pm Show starts 9.30pm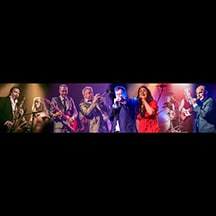 Friday 22nd November
The Stars From The Commitments
The Stars From The Commitments Back by Popular Demand.
Tickets on sale